Posts Tagged 'plugin'
Who doesn't like free stuff? Grab this free bitcrushing plugin for your DAW!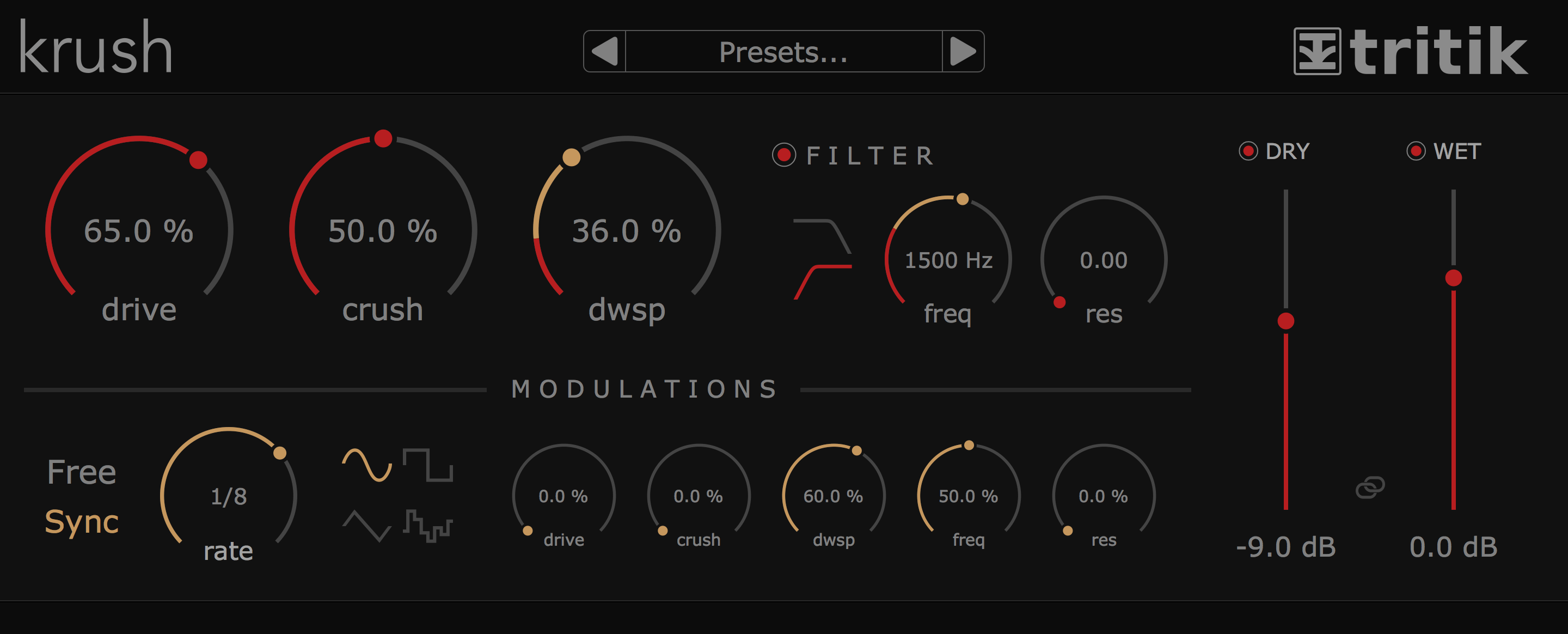 iZotope are giving away their new plugin DDLY Dynamic Delay for free. It works by analysing your track and then creating dynamic delays to fit transients in your music. Sign up for a free download before the 10th of March!
https://www.izotope.com/en/products/effects-instruments/ddly-dynamic-delay/
A great plugin that can be used for all sorts of creative lo-fi effects could be yours, for nothing! Vinyl can create vintage crackle, record slowdown, clicks and pops to give your tracks that warm analogue feel. Get from the following address: